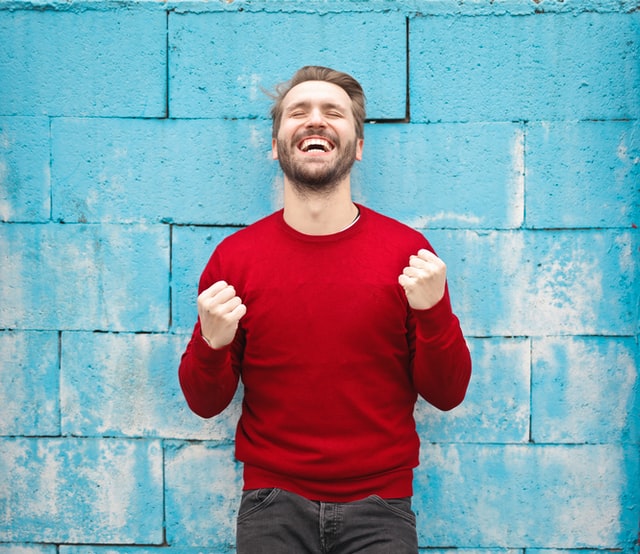 Buyer persona redefined – understanding your buyer persona.
Ever had issues picking out the right buyer persona you should be targeting? Use this as a guide.
View Post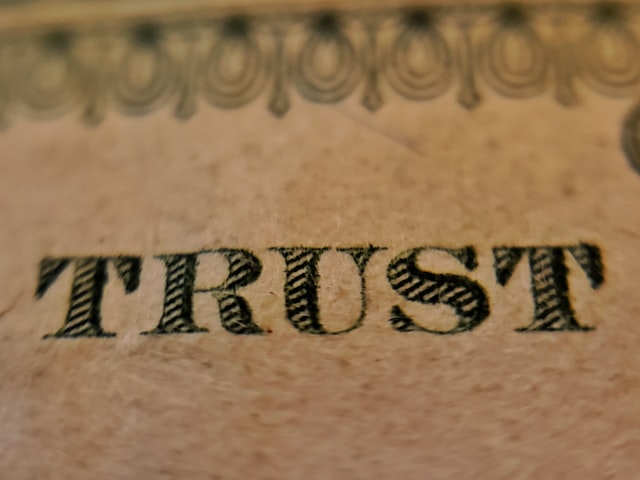 7 ways to build trust with marketing.
Build trust and grow your client base with your marketing when you follow these methods.
View Post